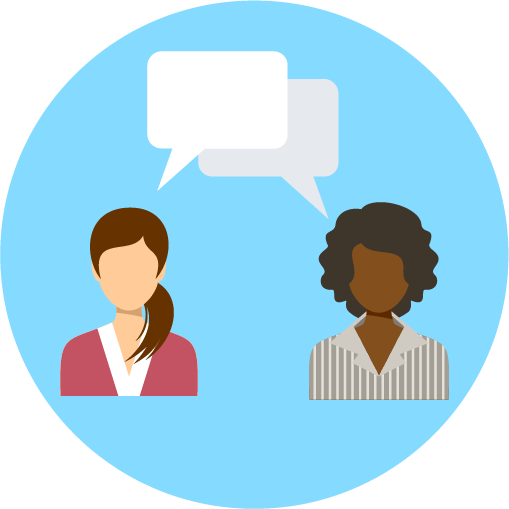 A bespoke team diagnostic to assess your team's strengths, and identify areas of improvement.
The Team Review contains the following:
A detailed team analytic, benchmarking your team against 2,000+ teams.
Confidential to you and your team.
Team signature strengths and challenges.
A list of development needs pinpointed by team members and stakeholders.
Comments from people who completed the questionnaire.
Links to our recommended exercises based on your report.
This involves your team members, and you can involve stakeholders too if you wish.
How does the team review process work?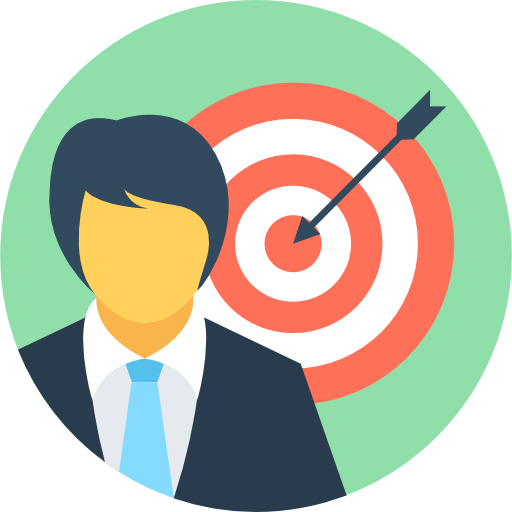 An individual 360 to assess your working and leadership style, with bespoke recommendations to help you improve.
The Individual 360 contains the following:
A profile of your current performance, benchmarked against our database.
Confidential to you only.
Your signature strengths and challenges as a colleague or leader.
Suggested development priorities for you.
Comments from people you ask to contribute.
Links to recommended development exercises.
Undertake a purely self-reflective personal review, or ask other people for their input too.
How does the individual 360 process work?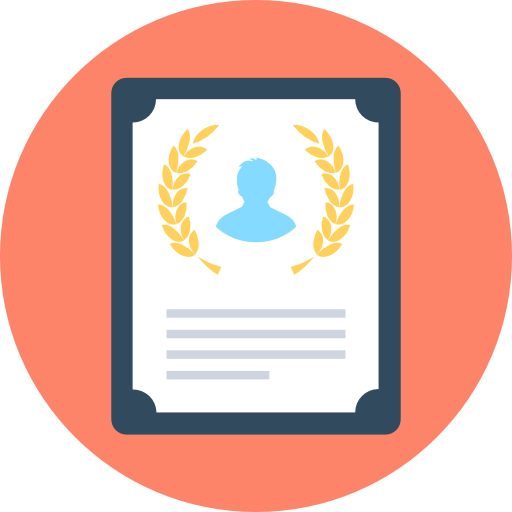 A comprehensive briefing on the skills you need to transform your team's performance and your leadership and working style.
Each topic area includes:
An in-depth overview, to aid understanding of what issues arise for teams, why they occur, and what to do about them.
Focused exercises for you or team to undertake with your team.
Slides and PDFs for you to use.
Achievement and well-being often go hand-in-hand. To help you on your journey see:
Team Leader's Guide - a step-by-step guide with practical tips for developing your team.
Individual 360: A Guide - the basics of our 360 Reviews: what they are, how they work, and tips on how to get the best out of them.