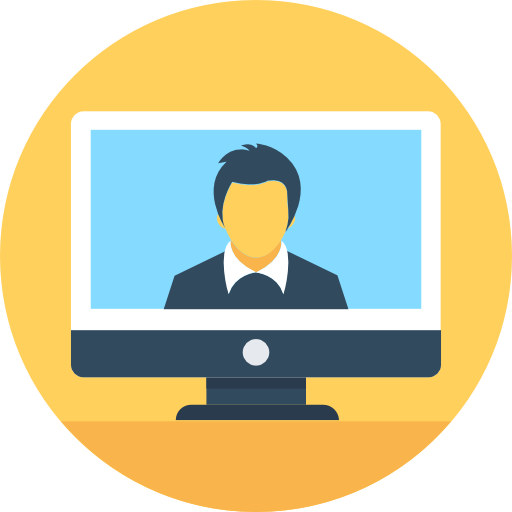 Step 1: Set up your Individual 360.
You'll be asked for a name for your review. A secure and confidential link is generated. You could also check out Individual 360: A Guide.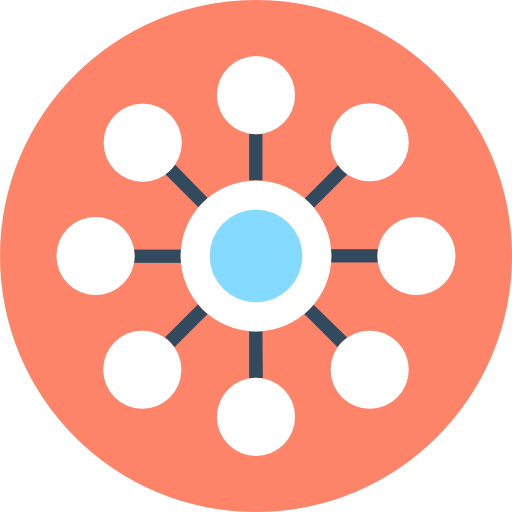 Step 2: Email the link to your contributors.
Everyone you email will be taken to the questionnaire, which will ask them to give feedback against 26 criteria.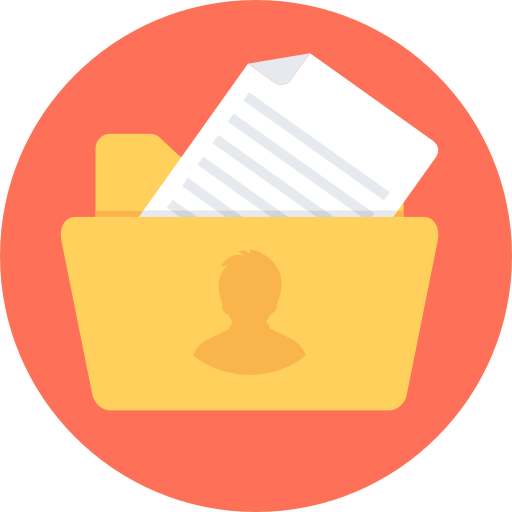 Step 3: Generate and view your report
When your contributors have completed the questionnaire, log in and click 'Review Dashboard' to view and download your report.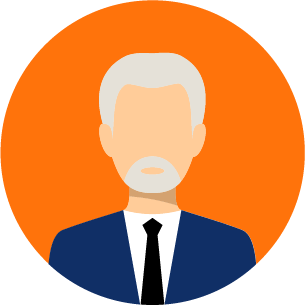 Step 4: Read through your 360.
Look at how you're doing, your strengths and suggested areas for improvement. Click the links in the report to get your recommended improvement exercises.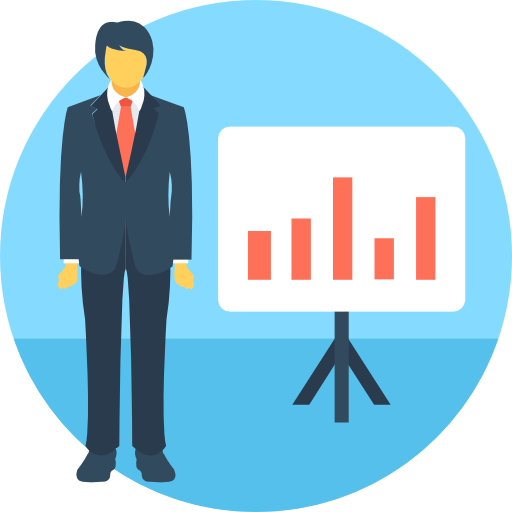 Step 5: Do the reflective practice exercises.
Have a look at the exercises recommended in the Individual 360 or browse the Expert Guidance for relevant topics.
Step 6: Implement the changes.
Repeat the process in 6 months, or when it feels necessary.