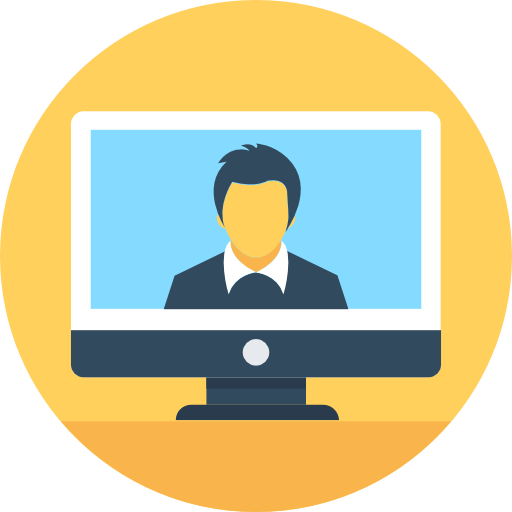 Step 1: Set up your team review.
You'll be asked for the name of your team, and a secure and confidential link is generated. You can include stakeholder views too!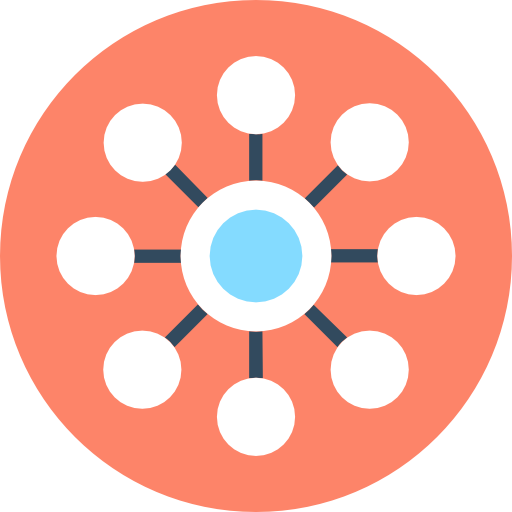 Step 2: Email the link to your team.
Your team will automatically be taken to the questionnaire, which will ask them to assess the team's performance against 26 criteria.
Step 3: View your Team Review in the Dashboard
When your contributors have completed the questionnaire, log in and click 'Review Dashboard' to view and download your report.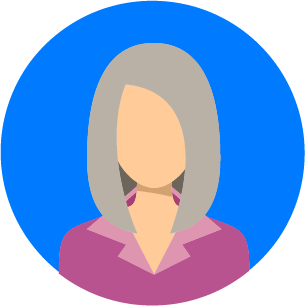 Step 4: Browse the review, share it with your team.
Look at how you're all doing, your strengths and possible areas for improvement. Click the links in the report to get briefings and exercises to use with your team.
Step 5: Get together with your team.
Have a look at the Team Leader's Guide for a how-to guide to team development. Meet with your team, talk through the results of the Team Review, and try out some of the exercises.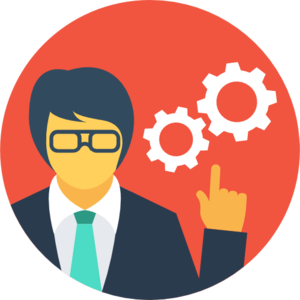 Step 6: Implement the changes.
Agree the changes that need to take place, and put in place an implementation plan. Repeat the process in 6 months, or when it feels necessary.